Our tech support is available 24/7 and is ready to assist you.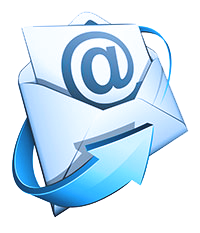 At LytenHost we believe the that the customer comes first and strive to provide world class service and support for our customers.
We also know that you depend on us as much as we depend on you. Please feel free to reach out to us with your questions, comments, concerns, and hopefully compliments using the following contact form:
---
Main Office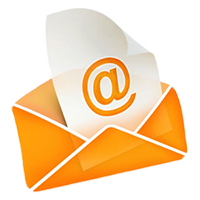 LytenHost's main office is located in Pottsville, PA and all correspondence can be mailed to:
LytenHost
534 East Norwegian St.
Pottsville, PA 17901
USA
Get Professional Web Hosting Service Today!