Contact Us
Our tech support is available 24/7 and is ready to assist you.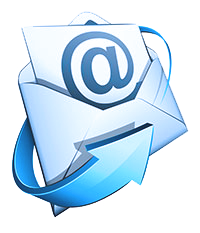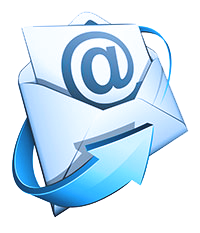 At LytenHost we believe the that the customer comes first and strive to provide world class service and support for our customers.
We also know that you depend on us as much as we depend on you. Please feel free to use any of our available support channels to reach us with your questions, comments, concerns, and hopefully compliments!
We also have an online support center to provide quick answers to your questions.
Any questions or concerns can also be directed to us through the following emails:
Support Department
Have questions or experience difficulties with your hosting account or website:
Billing Department
For any billing issues or pre-sales questions.
Abuse Department
Spam and issues coming from our services.
Your message has been sent successfully. Thank you!
All Hosting Plans Include

FREE SSL Certificate
cPanel Control Panel
Softaculous / RV SiteBuilder
Daily Backups
Unlimited Email Addresses
Unlimited MySQL Databases
Unlimited Sub Domains
CGI, PERL and PHP Support
PLUS Much More!

Testimonial