Web Development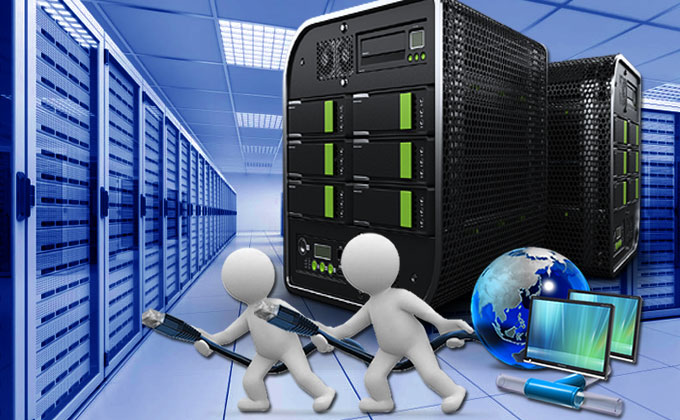 Do you need more from a web host? Does your website need some improvements? Or maybe to be rescued from some bad hosting service?
With more than 20 years experience as a webmaster and ten years as a web host… We can help! Everything from creating that special logo that will get you noticed, or some help getting your ideas online, to the complete web package.
Services include installing scripts, upgrades, mods, themes, site customization, and site integration of your web applications. We are experienced with various content management(CMS), blogs, forums, photo galleries and have a good understanding of search engine optimization (SEO) methods that will get your site going in the right direction.
Contact us today for a quote.
Get Professional Web Hosting Service Today!