Lyte Web Hosting
Our hosting plan suitable for smaller one domain websites that is "Lyte" on the price, not on the hosting or service.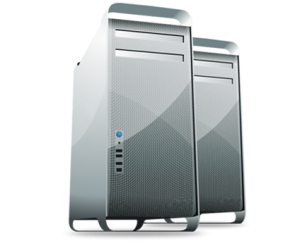 2000 MB Disk Space
25 GB Bandwidth
0 Addon Domains
UNLIMITED Sub Domains
Select PHP Version
Email, FTP, MySQL, Perl, phpMyAdmin, plus much more!
* Includes 30% savings with Annual Plan
$0.99 for the first 3 months.
Then $5.33 for each month.